Delicious Pecan cookies a/k/a Mexican, Wedding cookies.
Ingredients:
1 cup softened butter
1/4 cup sugar
1 teaspoon vanilla
1/4 teaspoon salt
2 cups flour
2 cups pecans (finely chopped)
Powder sugar
Directions:
Cream butter and sugar until light and fluffy.  Add vanilla and salt.  Stir in flour and pecans and mix until all is blended.  Wrap the dough into plastic wrap and refrigerate for one hour.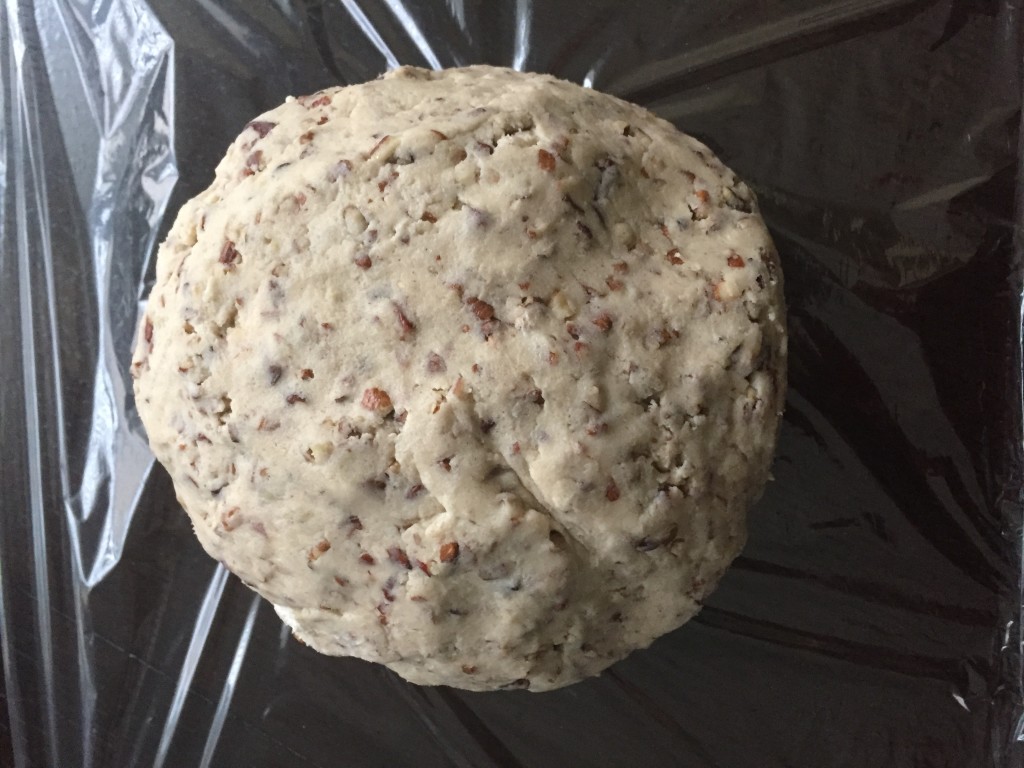 Preheat oven to 375F.  Shape dough into small balls and place on ungreased baking pan.  Bake for 15 minutes.
Cool on a wire rack for few minutes; while still warm roll the balls in powder sugar to coat.  Cool completely.  Enjoy!
Save
Save