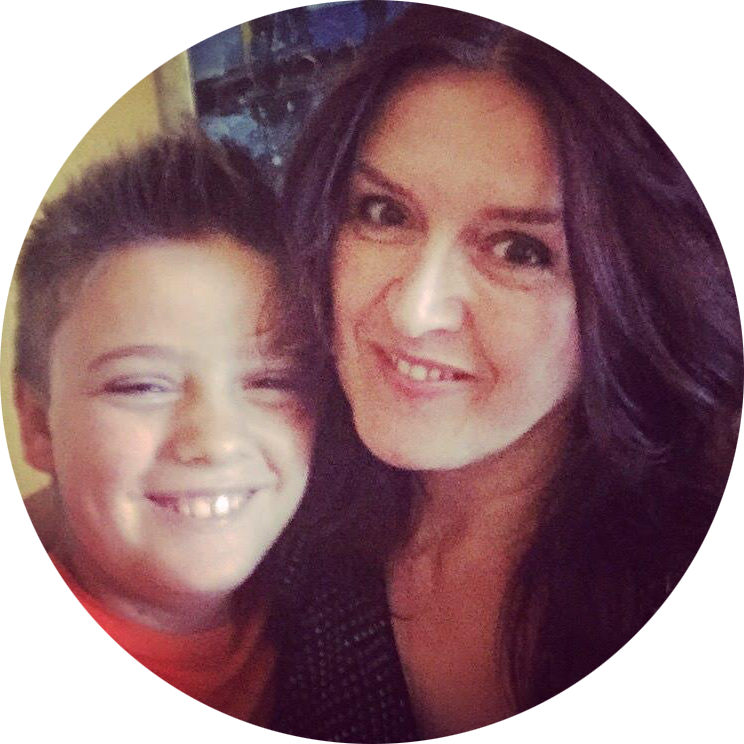 Nermina Banjac
Hi! My name is Mina and my goal is simple- create delicious, beautiful, and authentic food. My passion started as a young child, in my native Sarajevo, Bosnia,  watching my grandmother bake. "A handful of this" and "a pinch of that" would lead to a life and wonderful journey of perfecting these recipes.
After a corporate career, I decided to take a leap of faith and pursue my passion with Mina's Bakery. With my trusted taste tester, son Alan, by my side I started to share my desserts. After much trial and error, I'm excited to say I'm ready to share my passion with all of you! From recipes to tips to products for purchase that I use, I hope to show you how easy and fun baking is!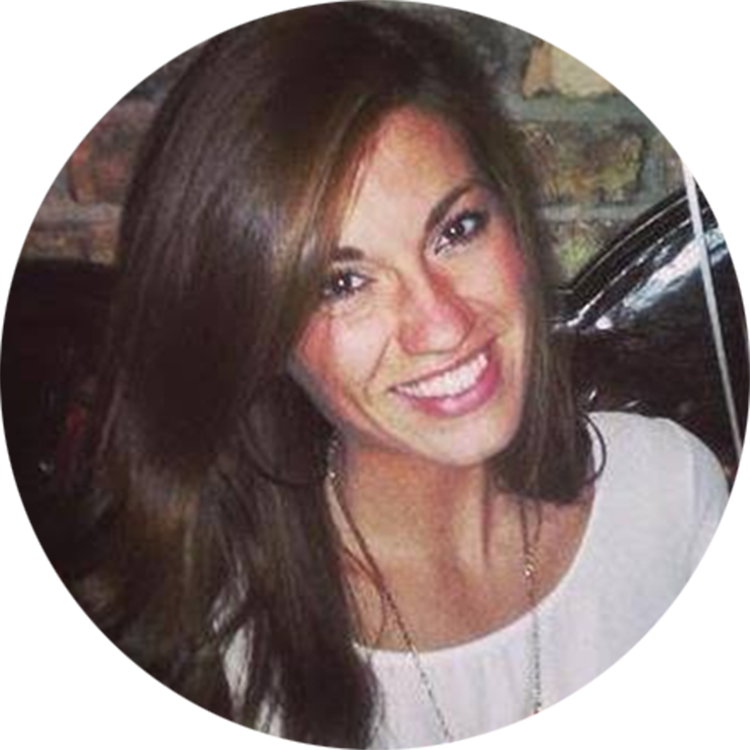 Vanya Banjac
My daughter, Vanya Banjac, shares images and reviews from her dining in NYC and her travels across Europe and the world. Check out her posts under the Food Dairy Tab.